Twenty & Six Espresso
This compact cafe takes its coffee very seriously, grinding delicious roasted blends from local suppliers Proud Mary and Seven Seeds.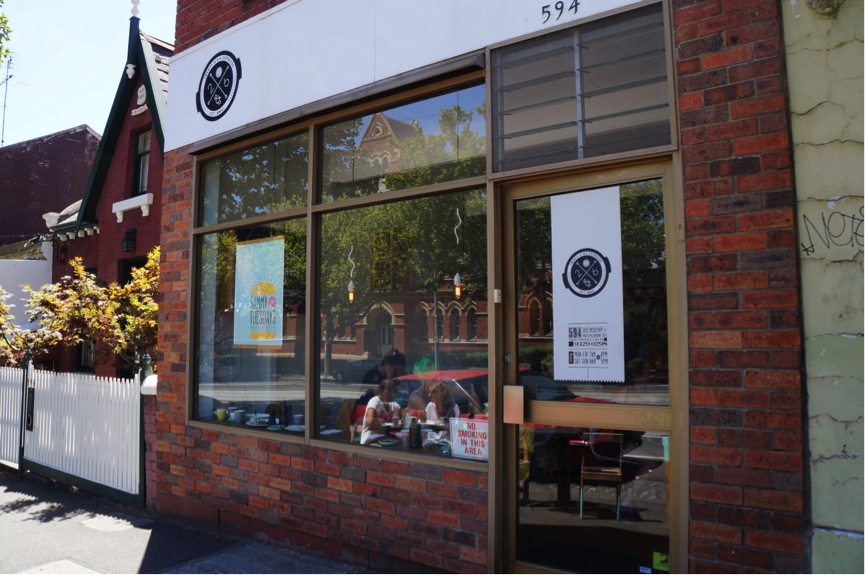 Pull up a chair at the communal table, or perch by the window on an upturned milk crate. Sit out on the side walk or in the backyard style outdoor area, either way, Twenty and Six has all the feel of a home away from home.
The food is as impressive as the setup – choose from exquisite dishes like pimiento braised lamb shoulder with cauliflower, pearl barley, pine nuts, gremolata and migras or lemon house-cured salmon tartare with free-range poached eggs, cress, dill crème fraiche on multigrain toast.
There's a simple breakfast of poached eggs available, with add-ons like avocado, Persian fetta, blood sausage and istra bacon.
594 Queensberry Street, North Melbourne VIC 3051
(03) 9329 0298