The future of foam rolling has arrived.
GIVEAWAY – for your chance to win a BackBaller – tell us what colours are available and send your name to competitions@netbaywifi.com.au – the winner will be notified by email.
Prize value is $110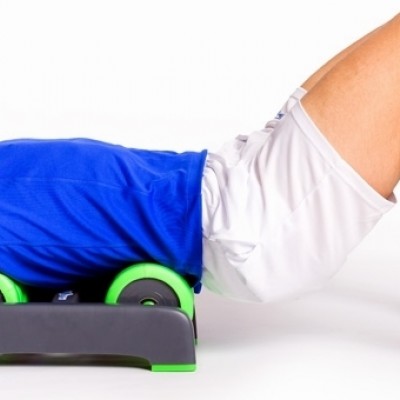 The BackBaller is a dual mounted foam roller that won't move around when you are rolling and therefore gives remarkable stability and control to the user.
It is ergonomically designed to minimize spinal contact and the steel bearing axle makes rolling really smooth and easy.
The BackBaller comes with a LIFETIME GUARANTEE, which you won't get with normal rollers.
Available in GREEN and PINK, it is essential when it comes to pre and post workout and recovery.
Current users include Manchester City, Roger Federer. Local Australian users include Olympic long jumper, Brooke Stratton, Australian Olympic marathon runner, Jess Trengove. Ex Socceroo, Mark Bresciano. A-league clubs, NRL and Super Rugby clubs.
Website: www.backballer.com.au
Facebook: BackBaller Australia