MMusic – A Catalan Experience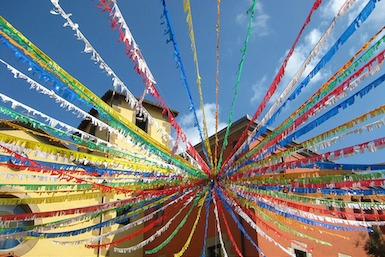 Discover the culture of Catalonia, home of MPavilion 2018 architect Carme Pinós, in this entertaining afternoon event.
Learn about the history and poetry of Catalonia, see Catalan folklore in action and listen to contemporary and traditional Catalan music. You can even witness the Catalan tradition of Castellets (human towers), demonstrated by the Koales group of performers. And of course the MPavilion Kiosk will be serving refreshing drinks and snacks to see you through.
The event is curated by Carlos Uxo, coordinator of the Spanish and Latin American Studies Program at Monash University.
Location
MPavilion
Queen Victoria Gardens St Kilda Road
Melbourne VIC 3004
Contact details
info@mpavilion.org
mpavilion.org
Dates and times
11/11/2018
Sun: 4pm – 6pm