Look better, sleep better with sleepkeeper.com.au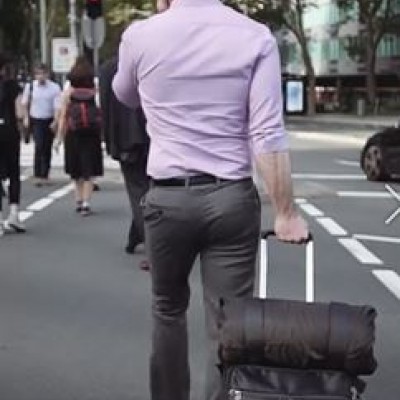 Travel Light with A Full Size Pillow.
Here's an awesome way of travelling with your own comfy pillow. So simple and yet so practical.
The SleepKeeper water-resistant travel bag is designed to effortlessly compact a pillow to a third of its original size, providing all weather protection and ensuring your pillow stays clean, dry and very portable. Great for all travellers. Clip it to a backpack or slide it onto luggage.
Travelling with a pillow, creates a happier, healthier you!
SleepKeeper is a small Sydney online based business, delivering world-wide.
We enjoy providing a more desirable way to travel with your own pillow for all your sleep and health benefits.
Website: https://sleepkeeper.com.au/
Facebook: https://www.facebook.com/sleepkeepertravel/
For your chance to win one of 4 SleepKeepers – email competitions@netbaywifi.com.au with your name and tell us what size your pillow shrinks to using the SleepKeeper.