Free Seasonal Influenza Vaccine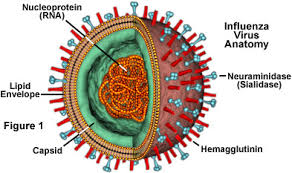 This event will provide an opportunity for attendees to learn about how their immune system works and the science behind vaccinations. You can also get a free seasonal influenza vaccine and then enjoy a complimentary hot drink. Vaccin8@work will be providing this year's seasonal flu shot.
A number of research scientists and immunisation specialists will be on hand to answer questions on vaccination. There will also be some fascinating biological animations and short videos on vaccination science too.
Bookings are highly recommended, but walk-ins are also welcome.
Location Contact Details
Melbourne Town Hall
90-130 Swanston Street Melbourne VIC 3000
Swanston Room
Contact Details Dates & Times
Dates & Times
10/05/2019
Fri: 10.30am – 6pm
Price
This is a free event
Bookings
How To Get There