Foodie Village Places – Five of the best
Everywhere you turn there's something special to see and do in Victoria – from sandy beaches and snow-capped mountains, to zoos and aquariums, historic sites, bars and cafes, white-water rafting, spas, wildlife and wineries, or drives along Victoria's breathtaking coastline.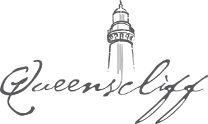 Discover the best of old and new in this historic seaside village on the Bellarine Peninsula. Wander down heritage streetscapes, past elegant Victorian-era hotels, stately churches and quaint fishermen's cottages and on to the modern waterfront development, the perfect base for exploring Port Phillip Bay.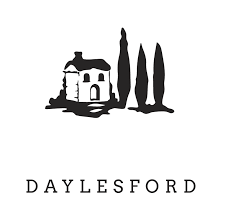 From the Dja Dja Wurrung people, who first inhabited the land thousands of years ago, to the Swiss Italian migrants of the gold rush and Melbourne's turn-of-the-century holidaymakers, Daylesford has long been considered a special place of healing.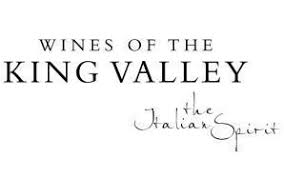 Live la dolce vita with fine food, wine and accommodation in Milawa and King Valley, one of Australia's oldest gourmet regions. Grab a glass of prosecco and look out over the lush valley slopes lined with grape vines, a place where the Italian migrant history complements the region's natural beauty.

You'll be surprised at how this compact micro region sustains such an amazing variety of sumptuous vineyards, restaurants, food stores, artisan producers and orchards.

Get your foodie fix in Healesville, a regional food and wine hub surrounded by stunning scenery, before experiencing iconic encounters of the wildlife kind.