DRAG CONTEST – We want Marilyn to sing us Happy Birthday!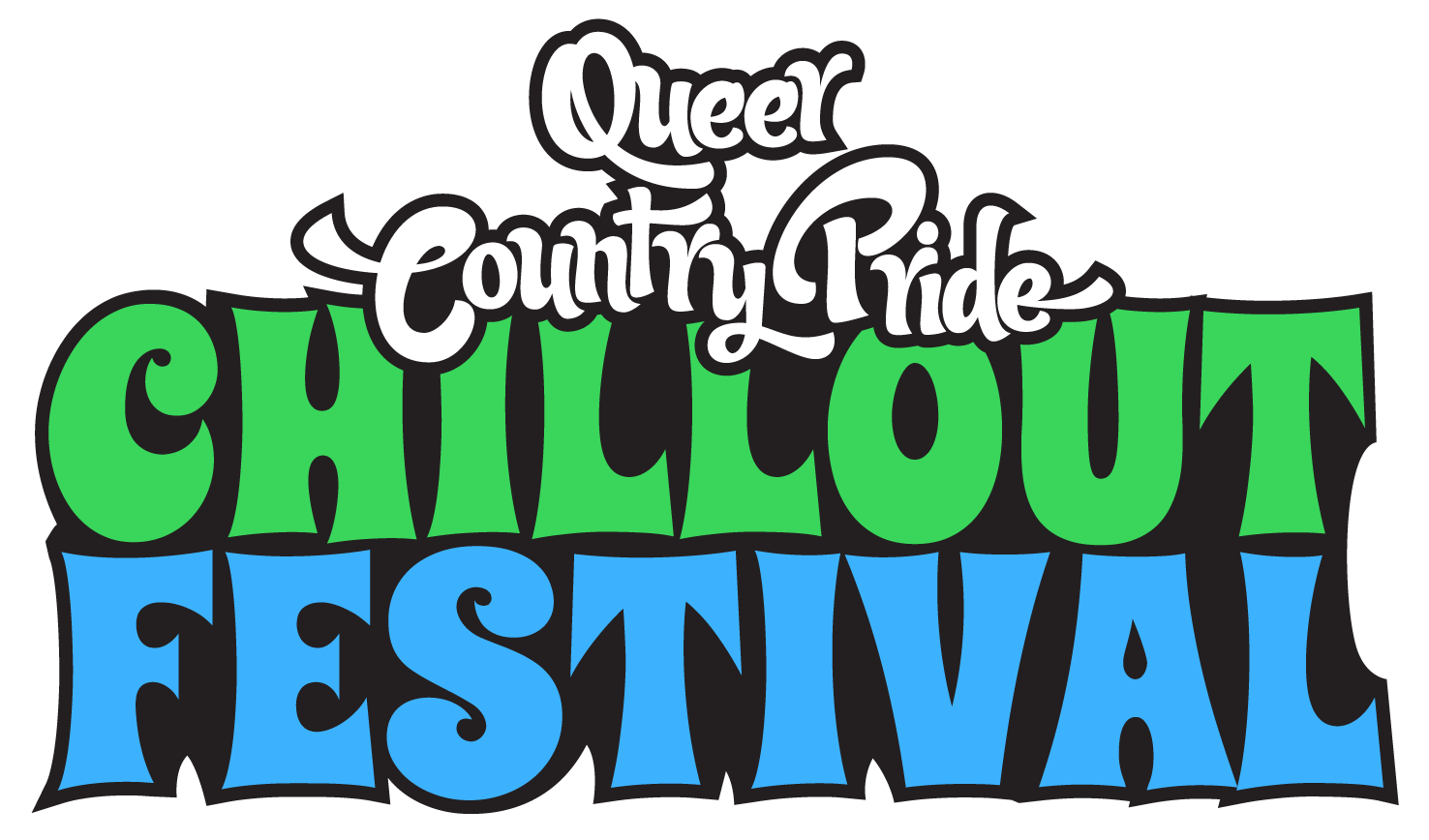 Wanted: Marilyn Monroe in drag
The search is on for Australia's most talented drag performer to channel their inner Marilyn Monroe and win a trip to Daylesford, in picturesque regional Victoria.
The drag competition is being hosted by the ChillOut Festival, Victoria's largest regional LGBTIQ event which runs from March 8 to 12 over the Victorian Labour Day weekend in the sister towns of Dalyesford and Hepburn Springs.
This year the Festival celebrates its 21st birthday, and organisers wanted a classic performer to mark the occasion at the annual Carnival Day on Sunday March 11.
"We really do want Marilyn to sing us Happy Birthday," said ChillOut Festival Director Merryn Tinkler. "Better than the real thing – we are looking for Australia's answer to Marilyn Monroe."
ChillOut is a major event on the regional arts and culture calendar and attracts thousands of visitors over the long weekend to key events including Carnival and street parade, the annual Roz Moynihan Worthy Cause Lavish Lunch which this year will raise funds for the Daylesford SES as well as a pool party, bush dances for adults and kids and a host of drag and cabaret performances at various venues.
The competition is open to all bio-queens and drag queens around Australia, and the prize package includes travel and accommodation in Daylesford for the ChillOut Weekend, pride of place in the street parade and a performance spot on the Main Stage at Carnival.
To enter,  send a link or your video of your performance of "Happy Birthday Mr President" to  ChillOutComp@gmail.com by February 10.
Finalists will be chosen for online voting via Facebook. The winner will be notified and publicised on ChillOut's Facebook page on Feb 21. More details on the ChillOut website.