ARE RELIGIOUS FREEDOMS IN AUSTRALIA UNDER ATTACK?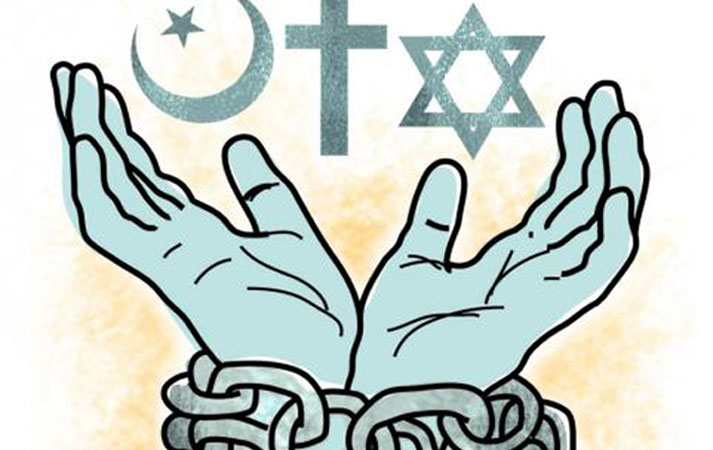 For the past six months many people in Australia have been making that claim that their Religious Freedoms are under attack with some calling for laws to enshrine and protect their Religious Rights (no pun intended), the Government has even promised to appoint a Freedom of Religion Commissioner.
But are these claims of attack real or just the effects of a society changing to ensure all people have the same rights?
Complete the PUB TEST survey here